Data Thieves from Outer Space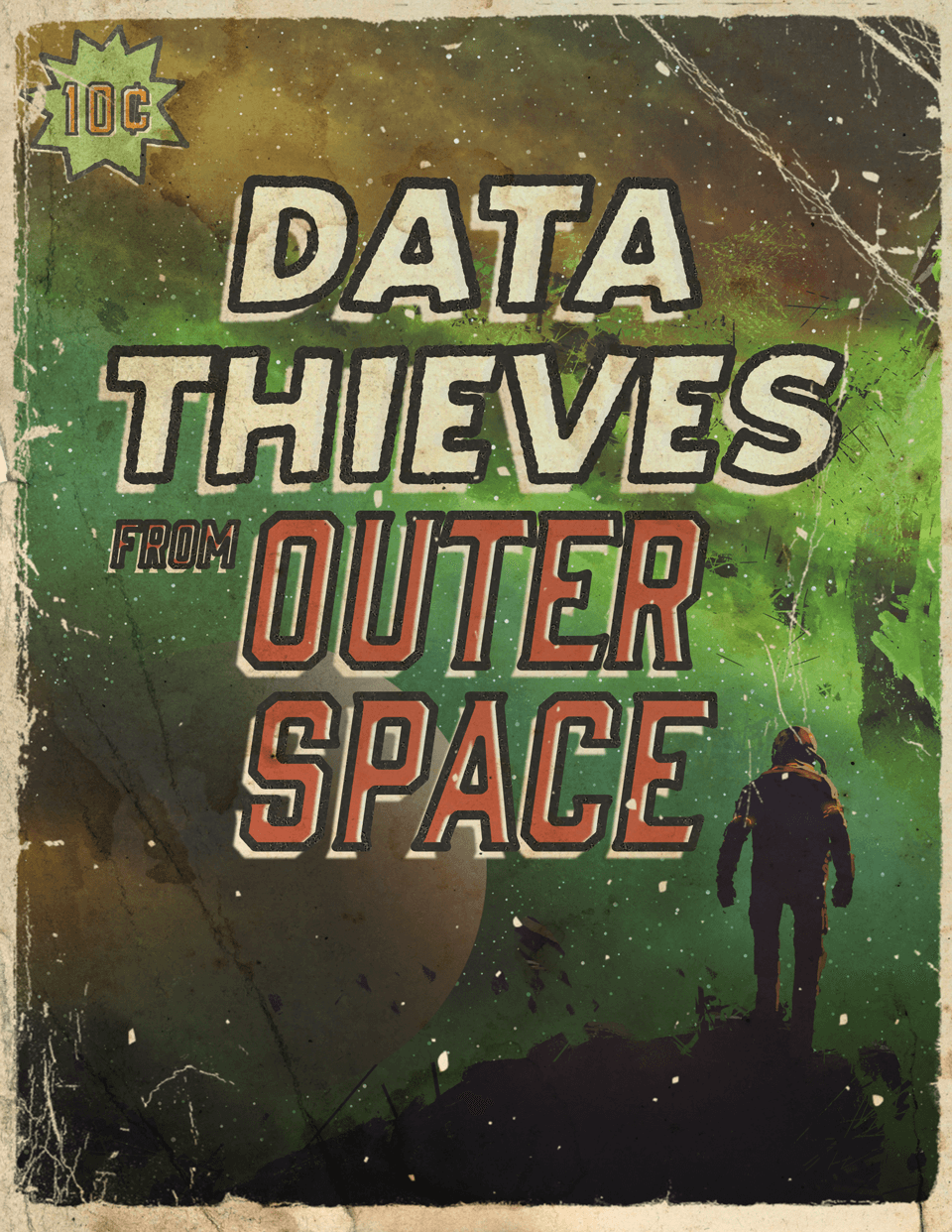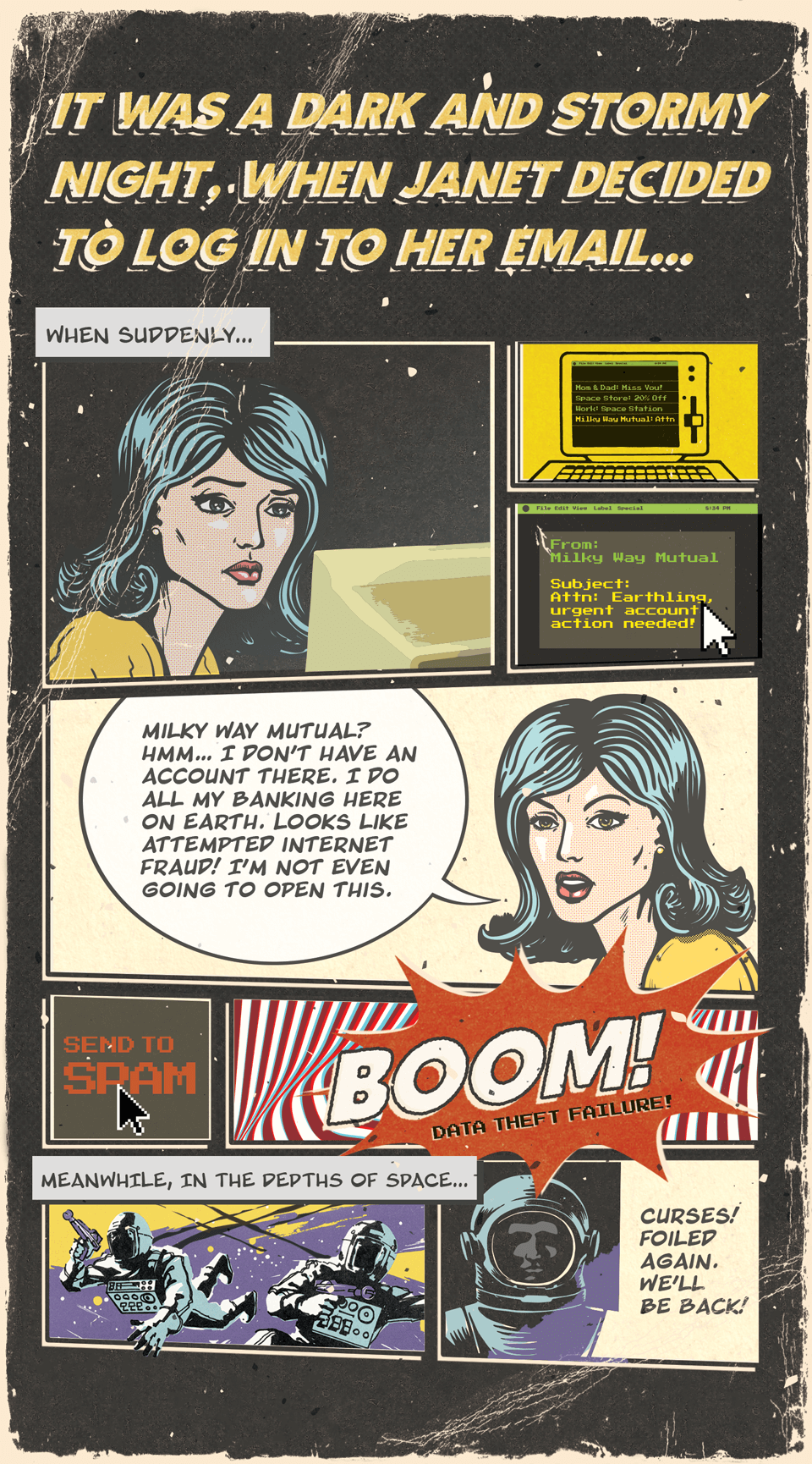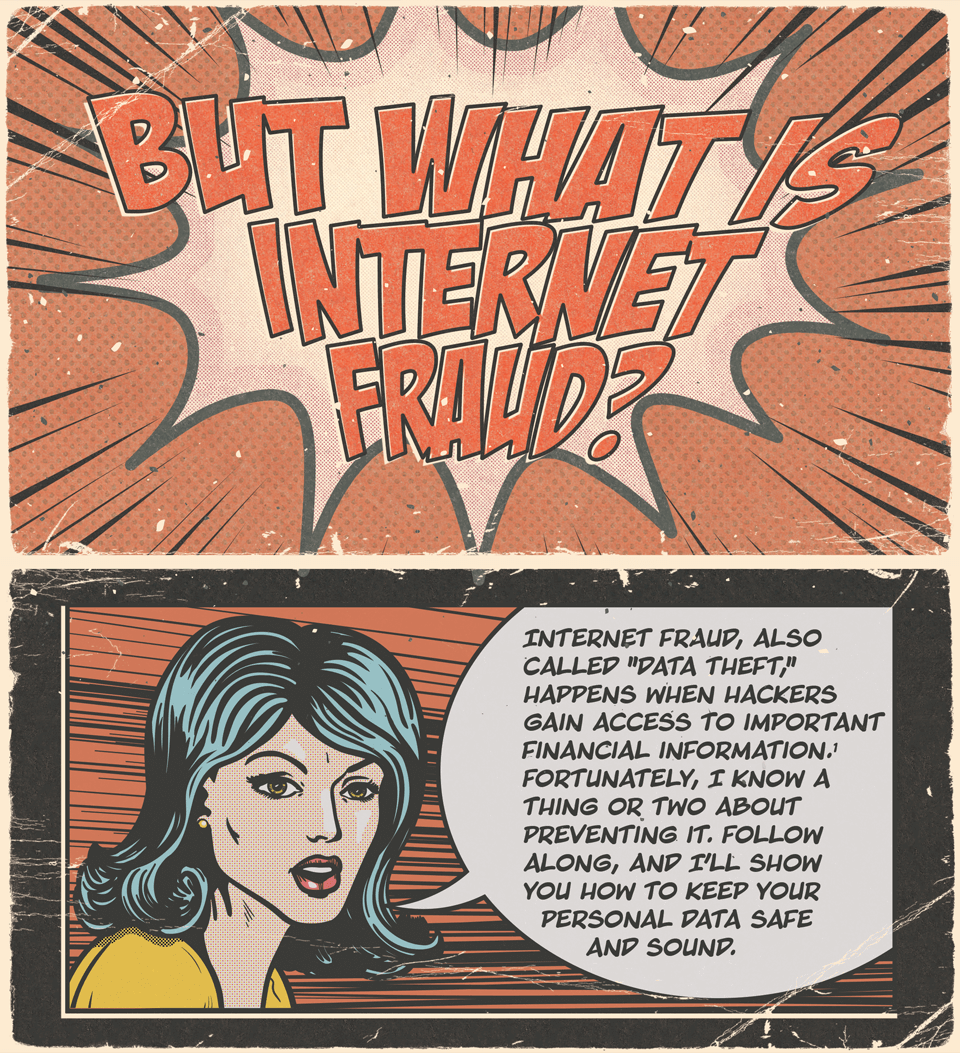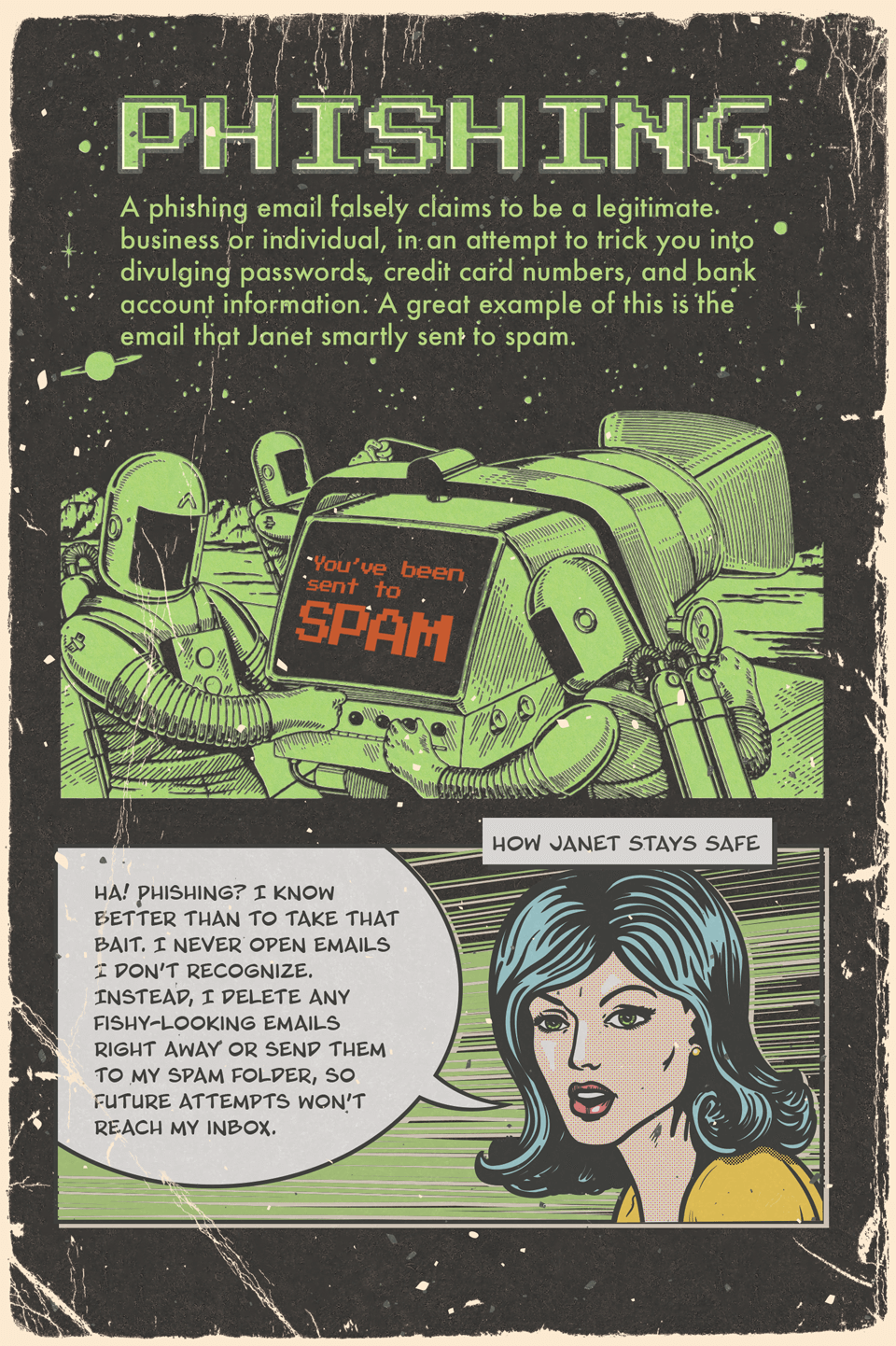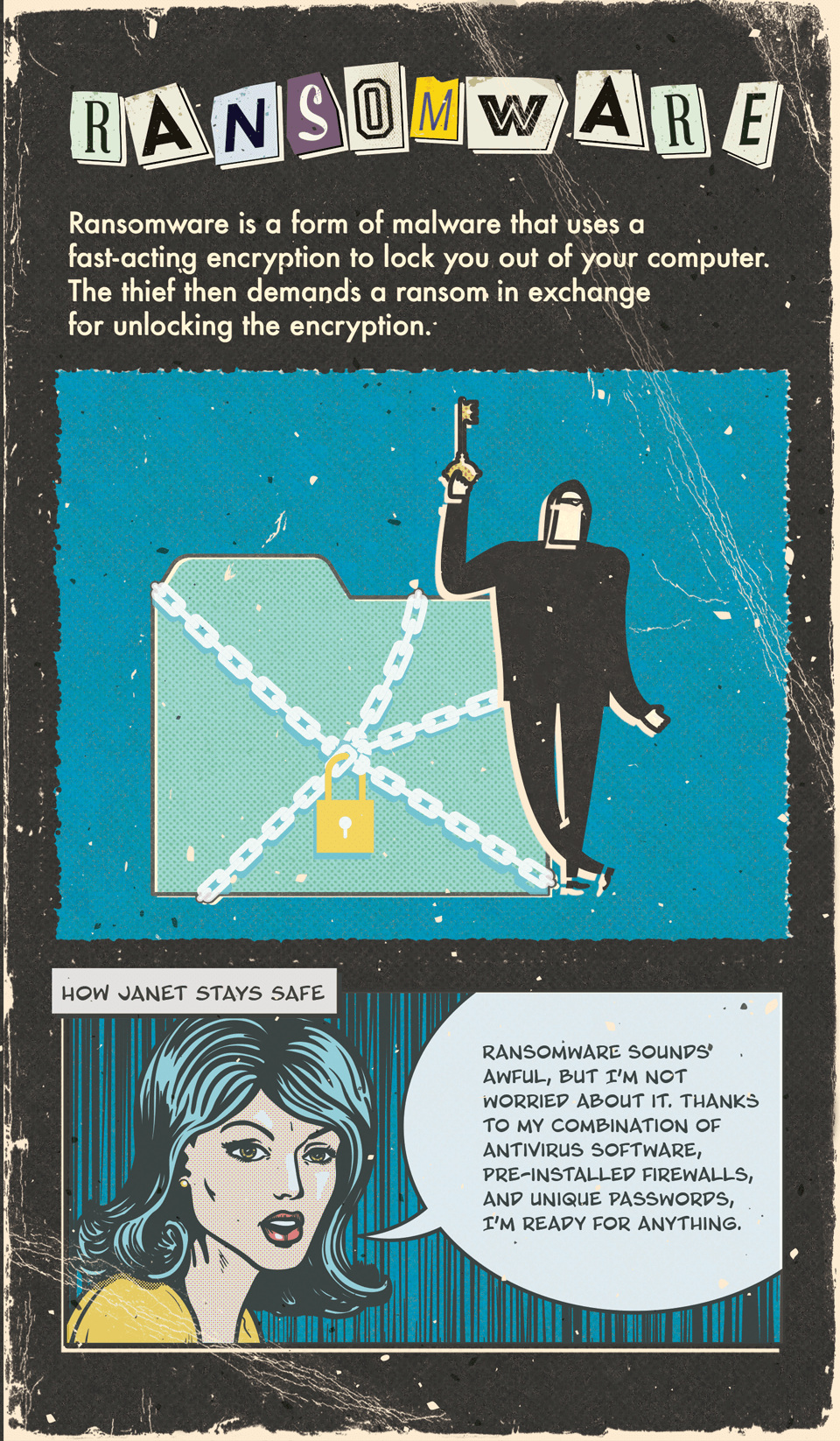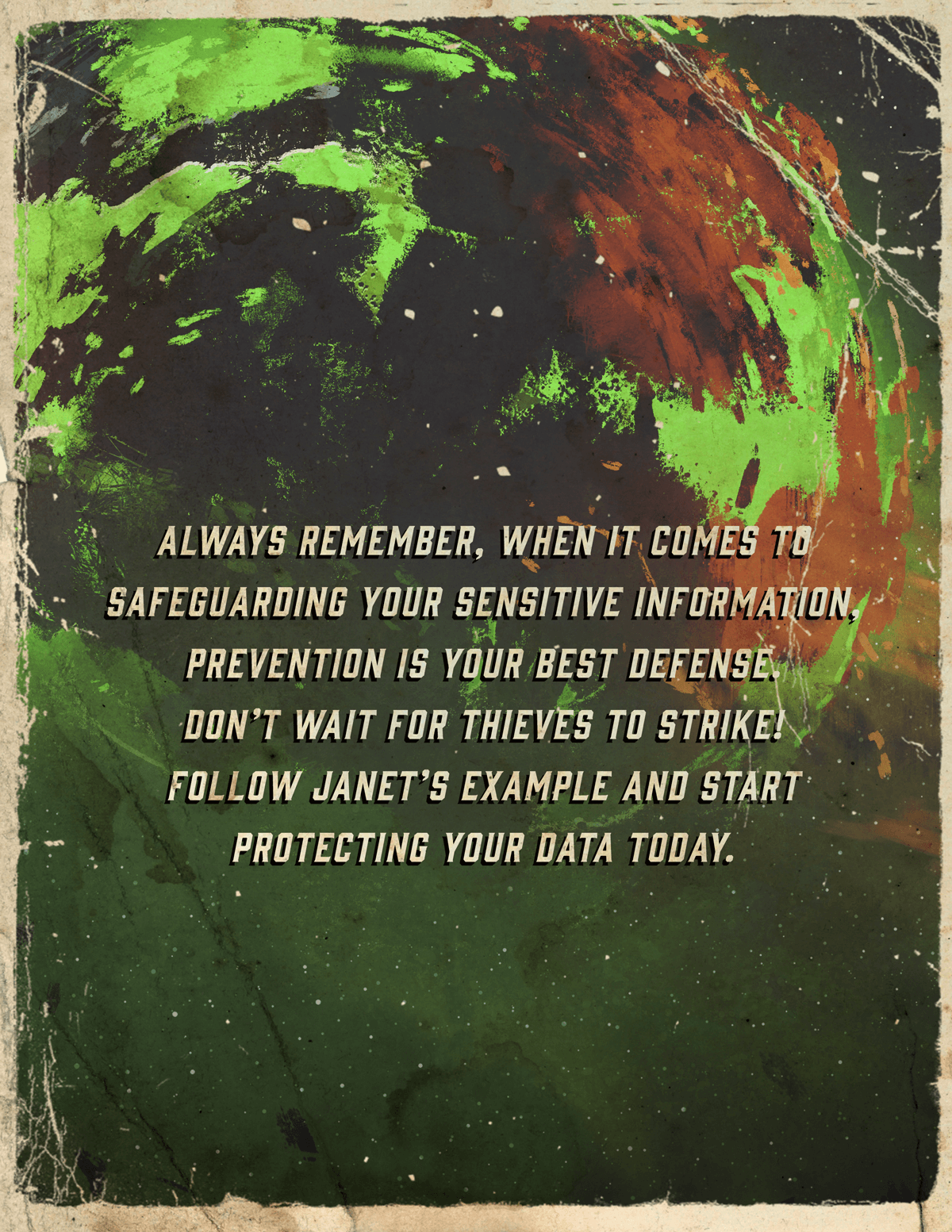 Related Content
Estate strategies for millennials may sound like less of a concern than retirement, but young adults should prepare now.
Now, in the wake of 2020, millions of job-seekers are working to pick up where they left off, getting back to work and back to normal. Here are some tips for recovering from job loss today:
One way to find money is to examine your current spending habits and eliminate money wasters.