Data Thieves from Outer Space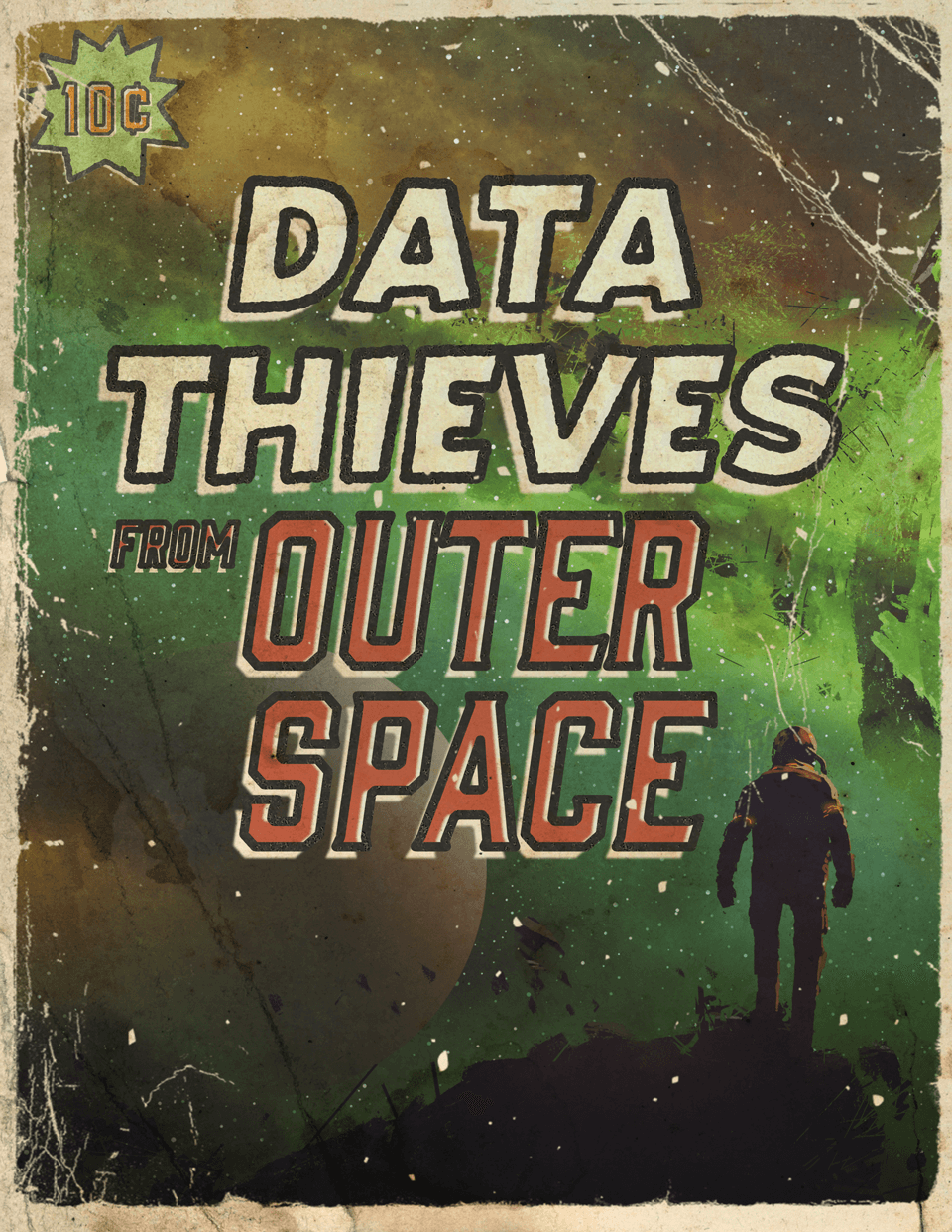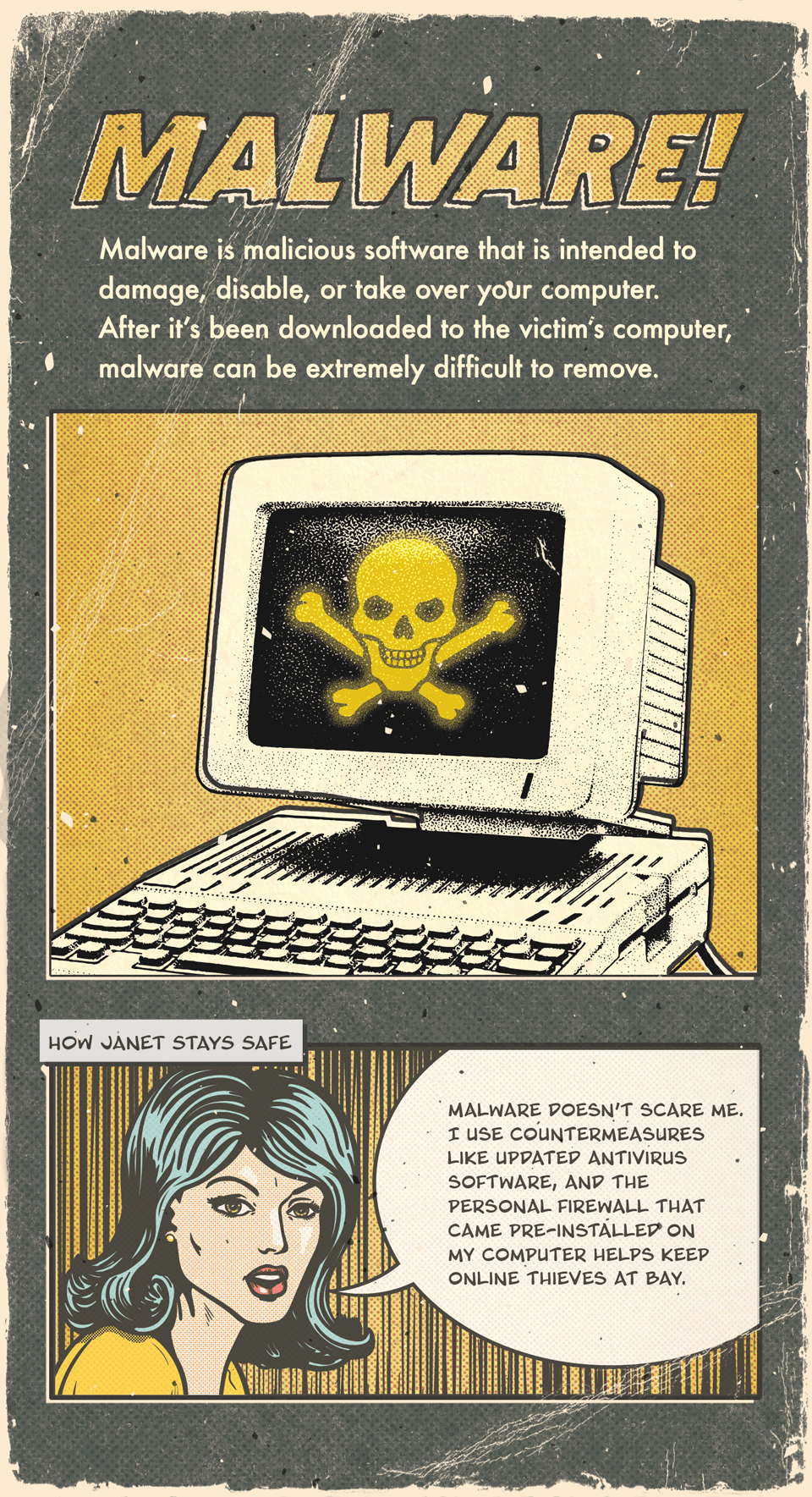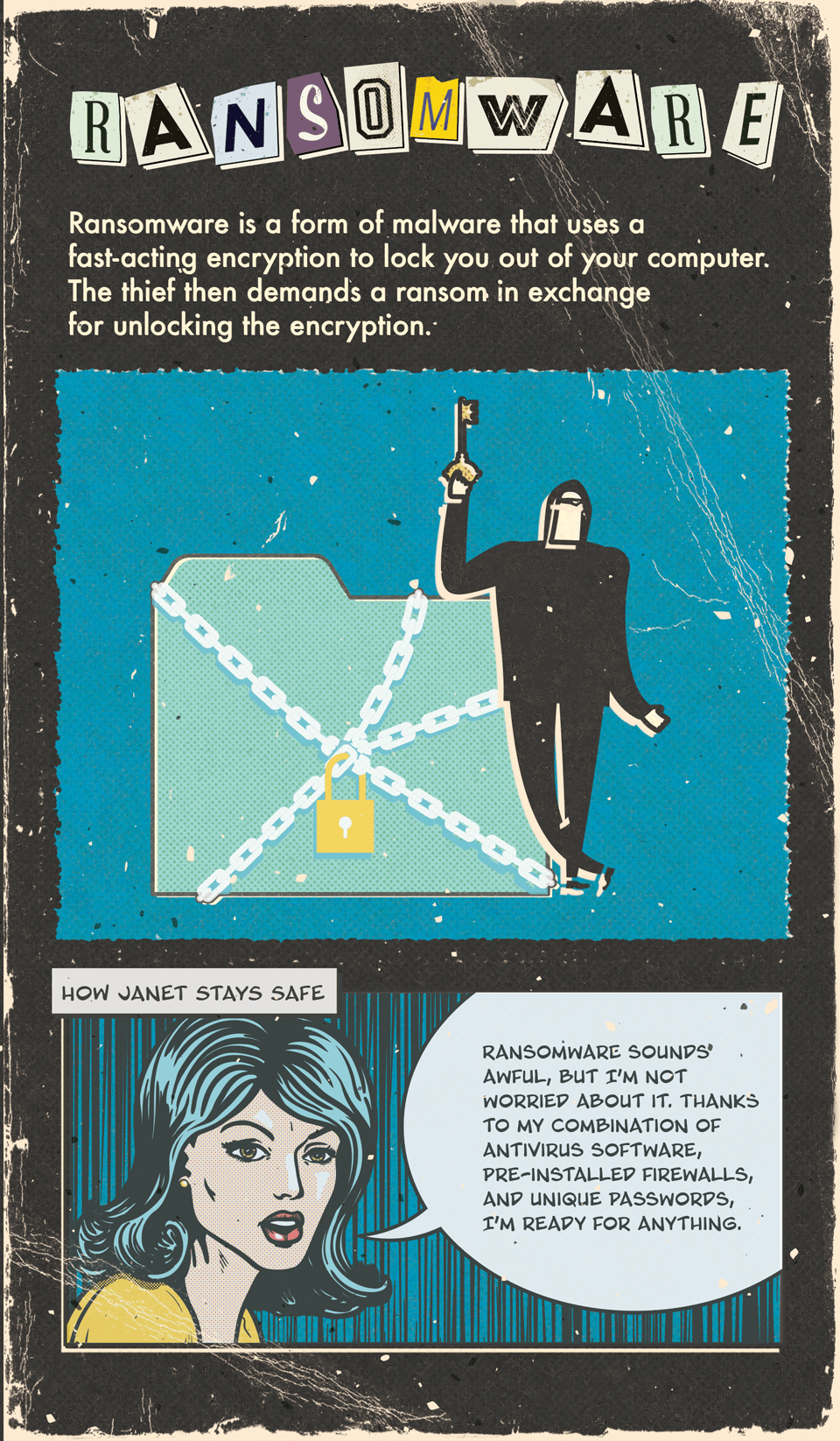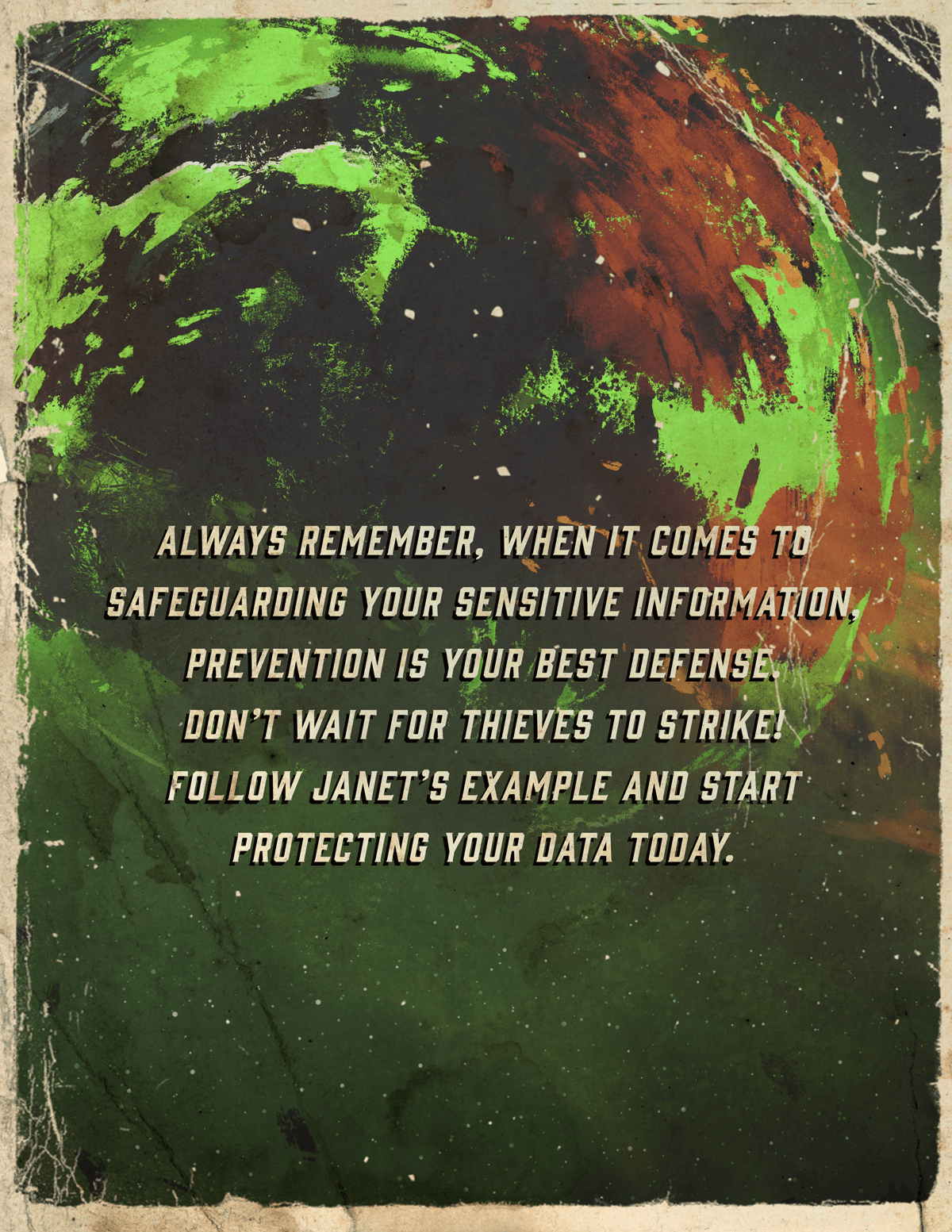 Related Content
Retiring early sounds like a dream come true, but it's important to take a look at the cold, hard facts.
Retirement income may come from a variety of sources. Here's an overview of the six main sources.
Looking forward to retirement? It's critical to understand the difference between immediate and deferred annuities.