We Work For You
As full service financial planners, working with us means digging in deep to discover what your unique set of needs are. We believe that no two clients' needs are the same and your plan should be tailored to address your needs. Our team of four advisors will develop a customized plan that is easy to understand and work with you to seamlessly implement it. If that means coordinating the plan with your tax or legal professionals, other family members, or business partners, we're here to do that too. The bottom line is, we work for you. All of us on the Toups Wealth Management team want you to leave the work to us so you can get out and enjoy life.
Contact Us
Our riskalyze technology objectively calculates your true risk tolerance utilizing a scientific framework that won the Nobel Prize for Economics.
What's Your Risk?
Our educational approach takes the mystery out of investing, insurance, estate conservation, and preserving wealth.
Learn More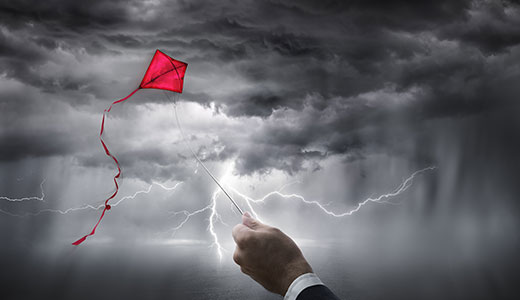 Knowledge is power. It's also the foundation for intelligent, well-considered decisions.
Learn More
Helpful Content
Determine if you are eligible to contribute to a traditional or Roth IRA.
This calculator compares employee contributions to a Roth 401(k) and a traditional 401(k).
Determine your potential long-term care needs and how long your current assets might last.