The Three Keys to a Great Password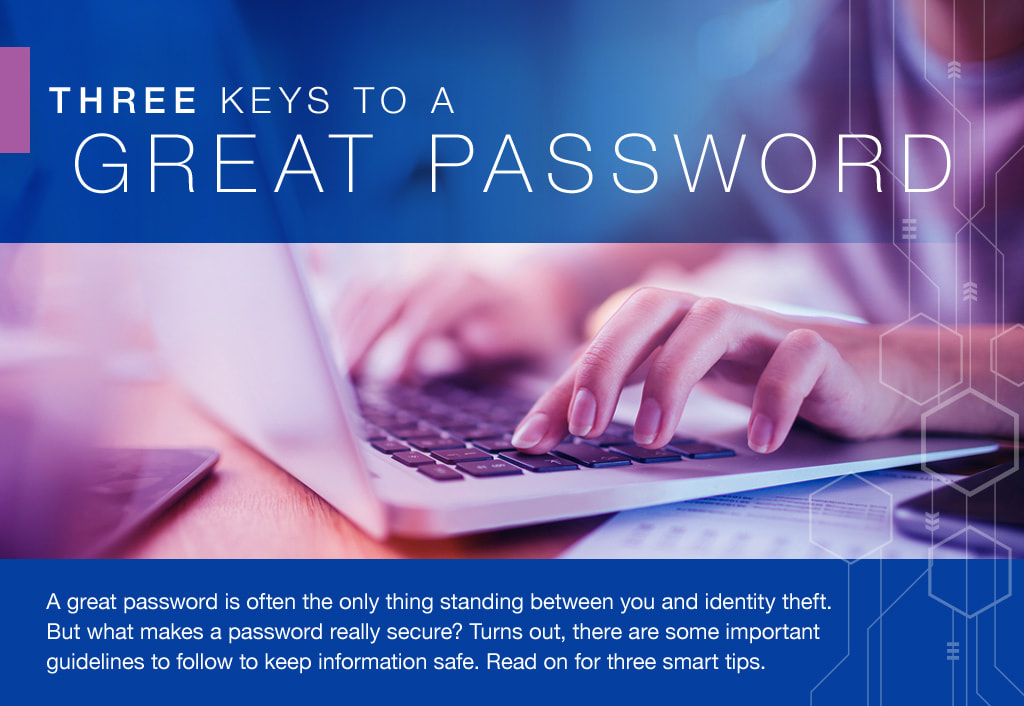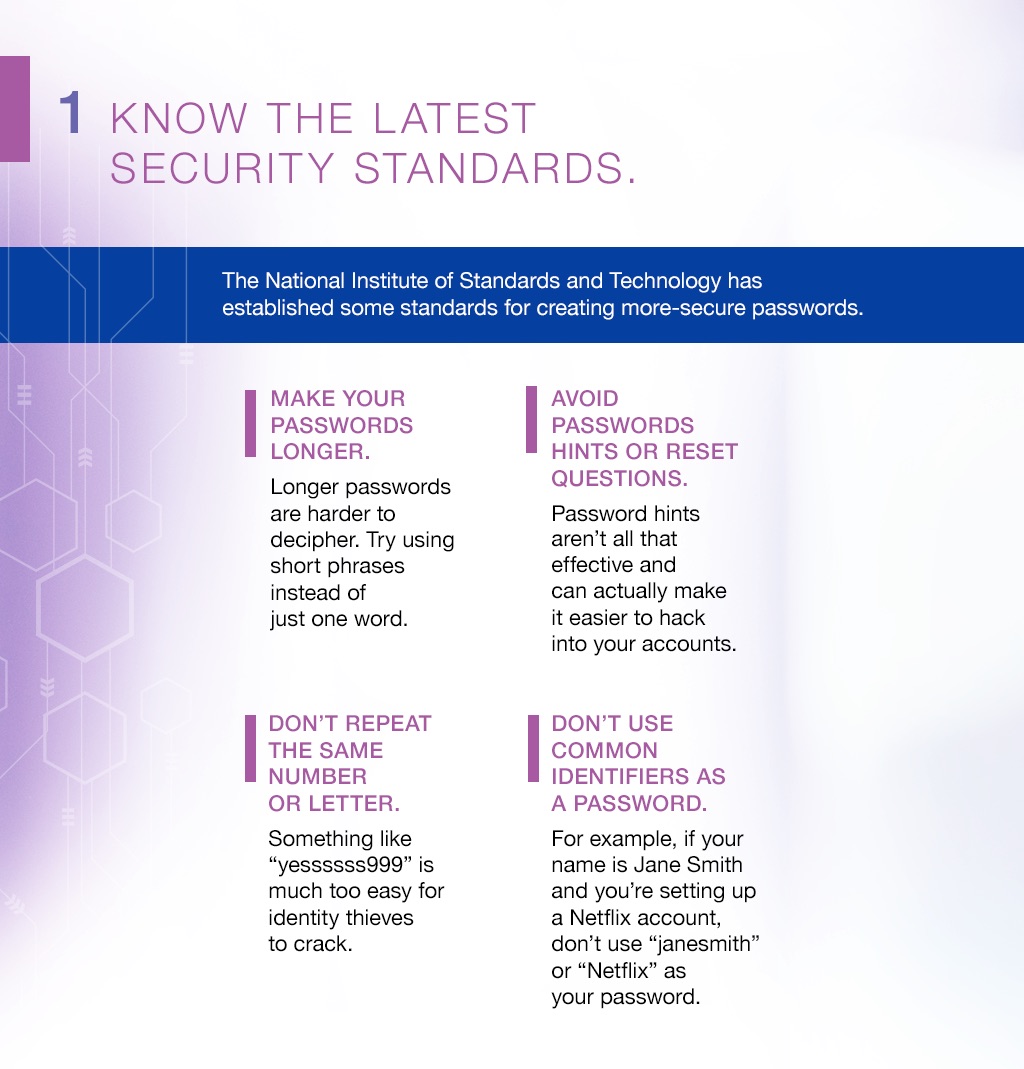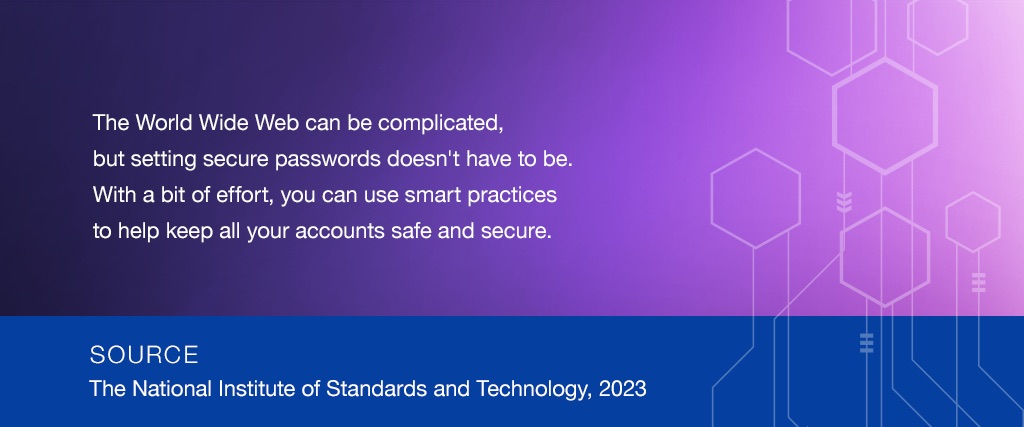 Related Content
Information vs. instinct. Are your choices based on evidence of emotion?
Variable Universal Life is permanent insurance in which the policyholder directs how premiums are invested.
Let's say you are a closely held business owner who sold your business at the height of the market. As a result of your good fortune, you...